About Tea Kettle Cleaning and Homemaking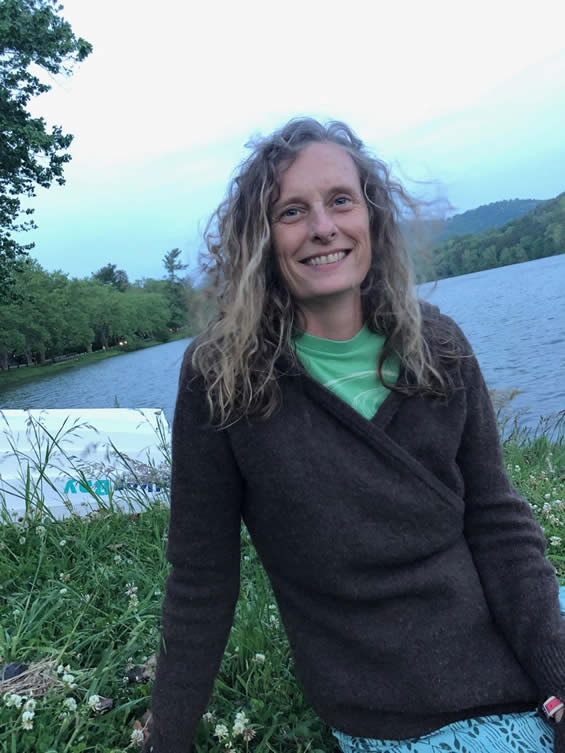 Welcome and thank you for visiting!
Let me tell you a little about myself and this rockin little company. This work is my heart's dream. I am just so passionate about supporting families and creating beautiful spaces. The inspiration and delight of my clients is my favorite part of owning Tea Kettle Cleaning and Homemaking!

Isn't it kinda weird that you're expected to do the home chores while working 40+ hours a week on your own business or job? I think it is. And I also think it's weird that you're expected to sacrifice sleep, family time, and creative endeavors to get it all done.

My team and I create harmony through cleanliness and a space for your family to gather where the work is already done. Don't worry about having a list for us, we know just what to do!

We are inspired to bring a sense of cheer and serenity to you. Each person with Tea Kettle Cleaning comes into your home as a heart-centered part of your community, bringing a bit of peace and ease. We think quality work is when you breathe in the freshness of your home and feel a weight lifted. Thank you for visiting my site and I hope to meet you soon!
Tori Lutkowski
Owner, Homemaker